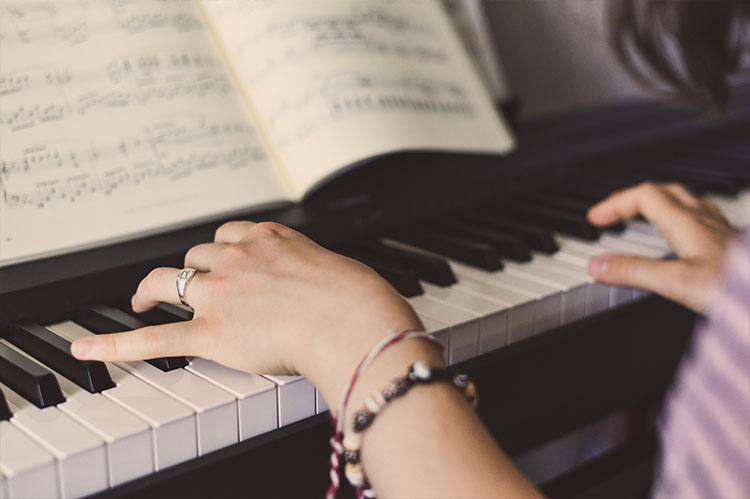 More chances to win
Syndicates offer a fun and engaging way for groups to enter the lottery. It also increases everyone's chances of winning.
Easy to set up
Syndicates are easy to set up and run. To help guide you through the process we've included a PDF linked below. Follow the included instructions and you'll have your syndicate set up in no time.
Get your syndicate guide
Download or print out our syndicate guide now.